Servers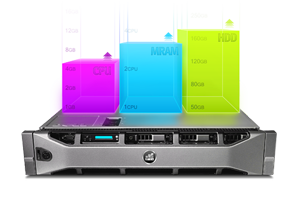 Scalable servers
Powerful, versatile and configurable 100%
Set your Server Scalable Cyberneticos CPD and forget forever limits. Increase or decrease its resources a la carte, according to your needs without changing server. IPs Spanish and optimal connectivity Dedicated Servers Dell PowerEdge last generation.
More information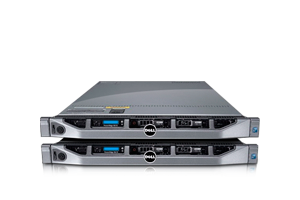 Dedicated Servers
Pure Power Status
If your project requires more resources and security which offers shared hosting, you need a Dedicated Server. Dedicated Servers are not shared with any other user or company. thus having a single machine entirely for you, without sharing disk space, RAM, processor, and not the connection.
More information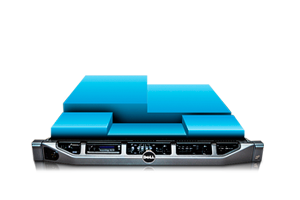 Virtual Private Servers
VPS technology Cyberneticos
VPS hosting have more power than standard accommodation. These have their guaranteed resources to ensure that your pages load quickly since it is on a private server without sharing with any other user.
More information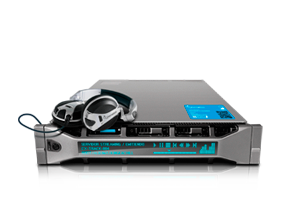 Streaming Servers
Need more traffic or bandwidth?
This type of Servers are perfect for transmitting Internet with CentovaCast and web services that require greater consumption of monthly transfer, and large portals or managing huge amounts of shock. Managed entirely by our technical staff and best connectivity.
More information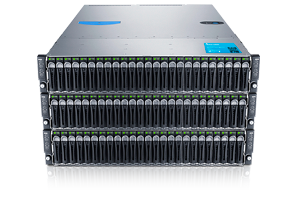 Servers MegaBloks
Unprecedented Power
Each node is a tray (blade) completely independent with its own processors, memory slots and removable disks in hot (hotswap), dual power supply and redundant. Each node has two NICs each fully independent of other 1Gbit.
More information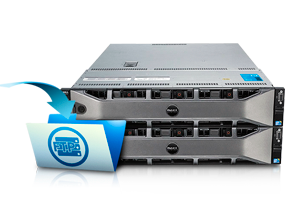 FTP Servers
Store and save your important files.
Provide a service that allows you to manage accounts FTP for your company or clients. Store all kinds of information in their own FTP accounts and any data available at any time. The system allows you to create each FTP account with a username and password.
More information