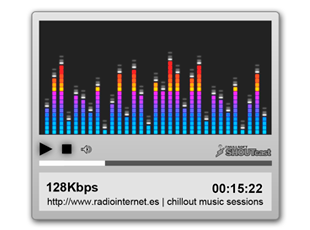 Radio: Streaming Audio
Internet radio issue is really simple
You only need a PC, internet and sound card. Cyberneticos offers a variety of solutions to deliver Internet and manage all aspects of your radio from a comfortable and secure control panel.
Go to Streaming Audio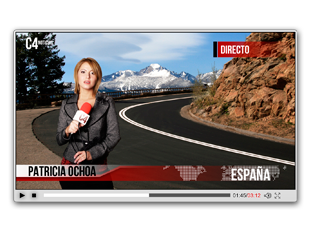 TV: Streaming Video and Audio
Create your own internet TV channel
Create your own internet TV channel professional, stable quality and high availability. Our platform broadcast video and audio is a full online publishing tools, players, television to a letter and broadcast from our content delivery network CDN professional solution.
Go to Web TV