WEBGUARDIAN is a product of Cyberneticos CPD
Its main feature is the monitoring blacklists in
most popular Internet search engines.
Depending on the package, you can enjoy many advantages.
In which we highlight the daily scanning your web blacklisting
detection Phishing, Spam, Malware Patrol, etc ...

It also has the most advanced option, which involves counseling
by highly qualified technicians and a penetration test.

This prevents penetration test instruction web-based
and identifying security among others.
WEBGUARDIAN, guaranteed business continuity.
- Know the risks of your website.
- Avoid losing your business or web project.
- Offer your customers a highly secure and reliable site.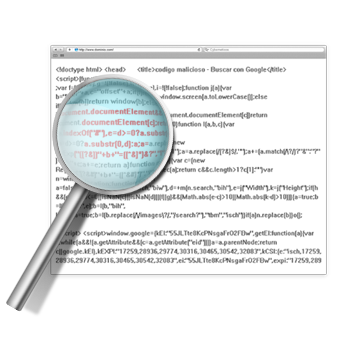 35% discount on TemplateMonster with new high in Cyberneticos