If DirectAdmin is the best hosting control panel.
Now with the Skin CyberAdmin, it's even easier to manage and the more visually comfortable
Register your Skin CyberAdmin license now
4,00€ Monthly
19,00€
Annual
(1,58€/month)
29,00€
Biennial
(1,21€/month)
39,00€
Triennial
(1,08€/month)
Fully redesigned look and usability
Intuitive and organized workflow
3 smart navigation methods
Shortcuts often used
New revolutionary quick access widgets
Compatible with CloudLinux technology
Home reseller redesigned
Homepage redesigned user
Homepage redesigned admin
Configuration White Mark
Anti-fatigue color scheme
Compatible with all browsers
Appearance and redesigned usability
Skin DirectAdmin has a completely redesigned look and usability, with an intuitive and organized workflow. Since the foundation of Cybernetics in 2005, our technical team, together with more than 10,000 of our customers, use the DirectAdmin control panel day by day. That is why we have acquired a long experience in its control and management, which we have reflected when designing the graphic interface of the skin CyberAdmin from scratch.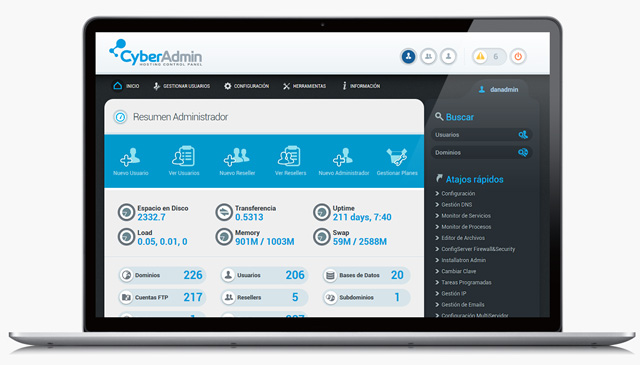 Three intelligent navigation methods
We have optimized working time by improving navigation between functions: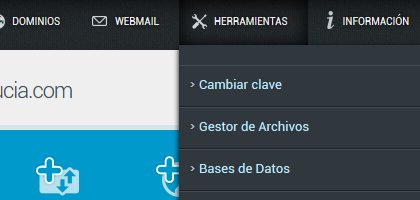 Access to drop-down menus from any section. You can navigate quickly from one function to another.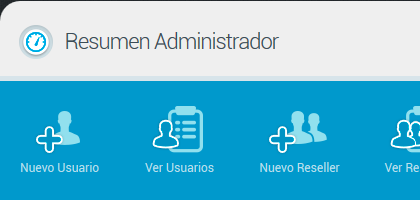 Through shortcuts, where we have included the most important options of the corresponding level.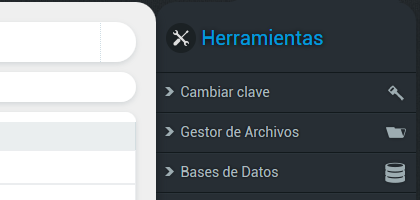 And finally a horizontal menu that shows the options of the section where you are at a certain time.
New quick access widgets and frequently used shortcuts
In Skin CyberAdmin, we have included a series of widgets and shortcuts, where you can access the most used functions directly, from adding a new domain, or creating an FTP account and in the case of being a Reseller or Administrator, creating users of a Direct way.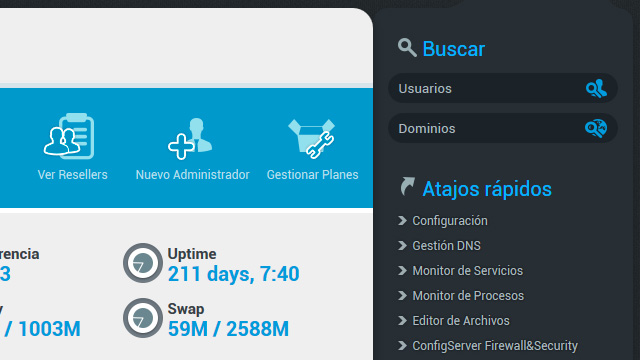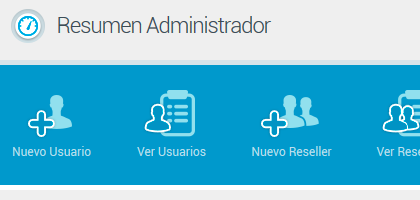 Admin Level
On the home page or summary of the Administrator level, it reflects the parameters, information and tools most used by an administrator. It will be able to display the activity of the server, the status of the account and the functioning of the modules.
Demo Online
User: demo_admin
Password: demo
Go to DEMO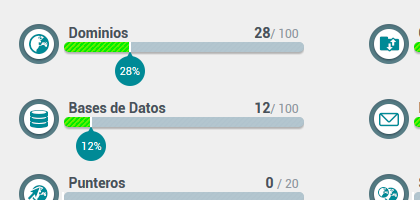 Reseller Level
Following the same structure emphasis, in the Reseller level home page, we have included the most important information and most used tools of the level. So at a glance, you get all the important information.
Demo Online
User: demo_reseller
Password: demo
Go to DEMO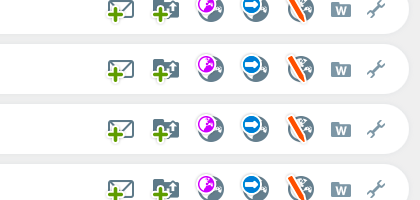 User level
The User level home page displays a multidomain listing. And from each of them, can be configured and managed. Once inside the domain, another home page is displayed where all the configurable options can be accessed.
Demo Online
User: demo_user
Password: demo
Go to DEMO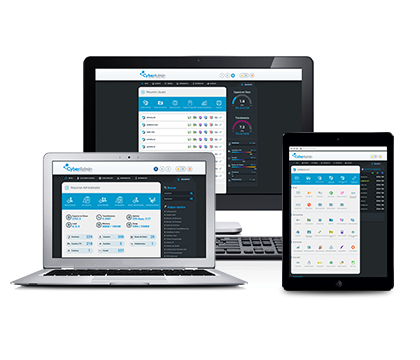 Compatible design
CyberAdmin is compatible with the most popular web browsers. Fits all mobile devices and computer equipment.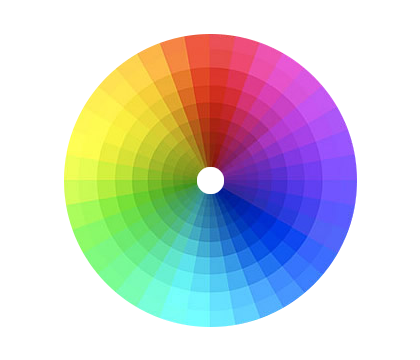 Anti-fatigue colors
CyberAdmin has an anti-fatigue color gamut with which you can work for hours, all without undermining design quality.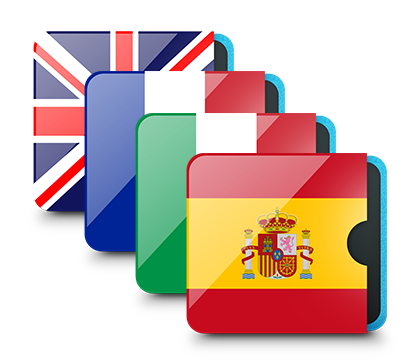 Multi Language Language
CyberAdmin is available in three languages: Spanish, English and French. New languages will be added soon.