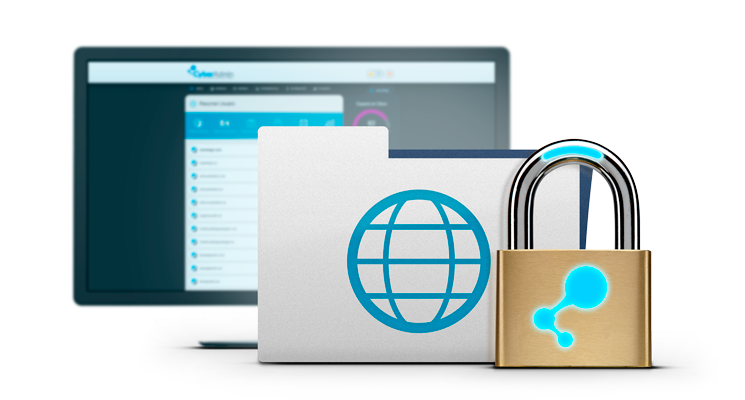 CyberBackup Pro Hosting
Advanced system for automated backups for your hosting account
CyberBackup Hosting Pro is a highly reliable service, where you can recover your backups just request to our support department at no additional cost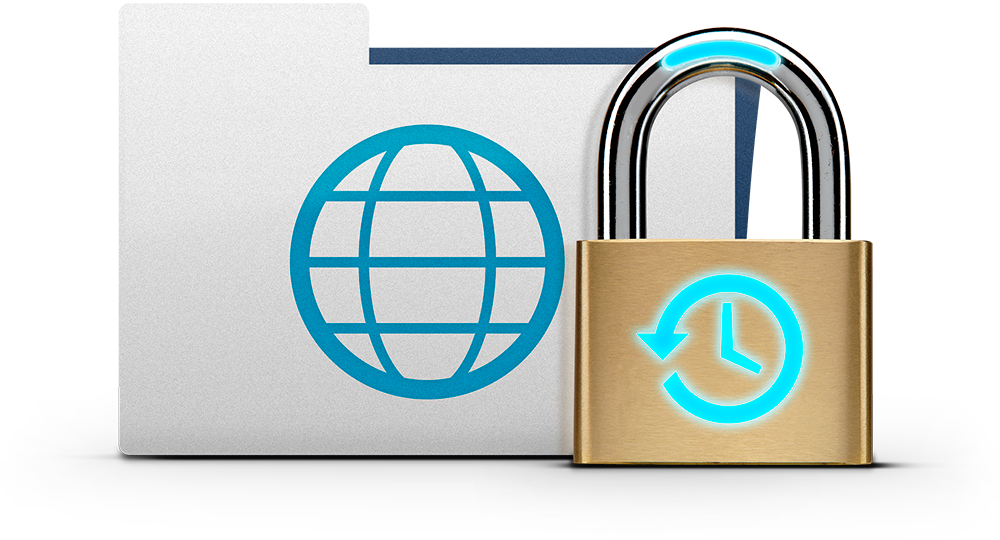 Automated system
Everything under control
The CyberBackup Pro Hosting system automatically makes a backup of all your hosting plan, performing 4 copies a week and stored up to 10 copies. In addition to these copies monthly punctually maintains one copy of some months (never more than a year old).

You can contract at any time with our Technical Support Department to consult copies are available and decide which is best suit you.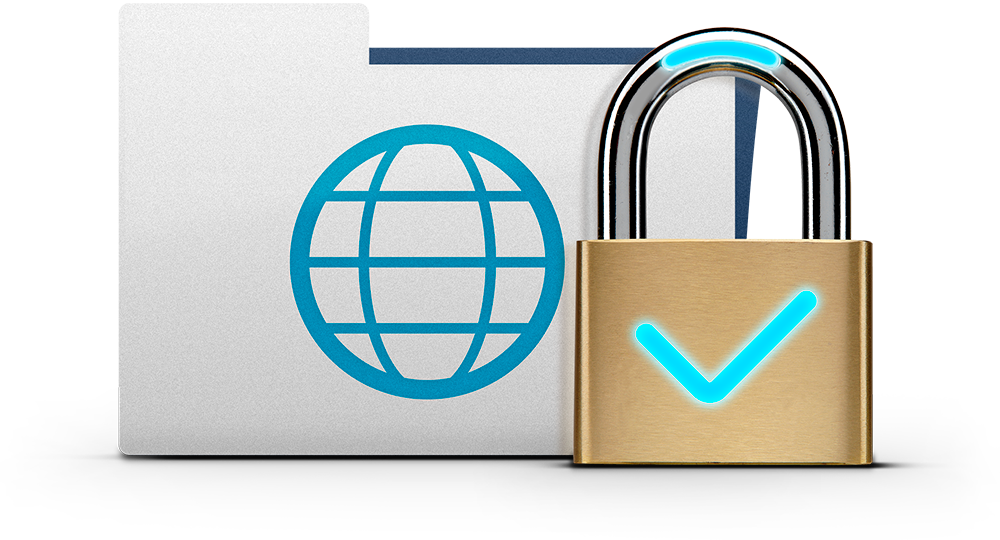 All advantages
Safeguard your business
It also has the advantage that the backups generated by Pro Hosting CyberBackup not take up space in your hosting plan, since the copies are stored on our servers, which are redundant and optimized for it.

Thus, if at any time your website is compromised, there arises a mistake and want to recover and restore your hosting plan, Cyber Hosting Backup Pro is the solution.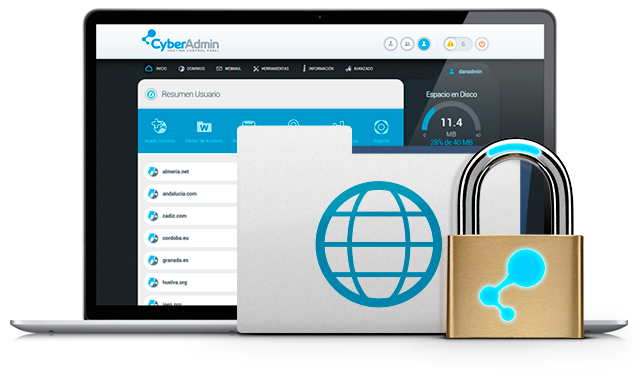 CyberBackup Pro Hosting benefits
Stop worrying about backup manually
Optimization of time and resources
Making room on your hosting account
Safeguard the continuity of your business online
Technical assistance is available 24 hours Cyberneticos
CyberBackup Pro Hosting It is related to the following products: