Branding, Communication, Illustration and Animation
We will define the brand image of your company, giving you a strong and professional image. We will detach you from the competition, providing creativity and originality through advertising / editorial illustration, 2D animation, advertising spots, etc.

Branding
We create your new brand.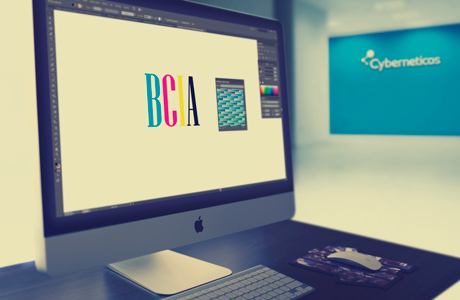 Cybernetics offers the possibility to create the brand image of your new company. Or if it is already defined and needs an update, you can also count on us. We will eat the coconut to define the name of your company, as well as the design of the logo and the development of the entire corporate identity and implementation of this. In the Branding service of Cybernetics, you have a wide range of possibilities that you can hire separately if you wish. Rely on the development of your company's brand image to Cyberneticos and we will guarantee a look of quality and professionalism before your customers.
Graphic Communication
Transmitting your message visually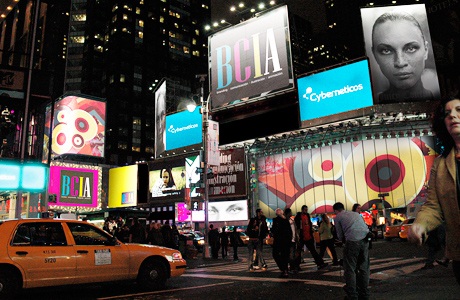 Cyberneticos' graphic communication service covers a multitude of possibilities. Which will allow you to spread your product and services in the various advertising media. These may be: posters, magazines, brochures, advertising in the media, flyers, leaflets and diptychs. Tell us your idea, your need, and your objective regarding the dissemination of your product. We will advise you and offer you the best solution to carry it out.
Illustration
Providing exclusivity and style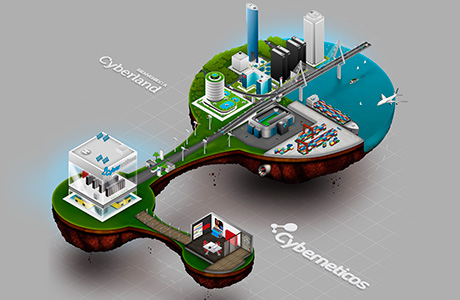 The use of the illustration is a way to enhance, complement and grant originality and exclusivity to a product, brand or any means where it is integrated. The advantages of its use with respect to photography are diverse, in addition to that the mixture of both contribute creativity and in its most attractive consequence. By itself the illustration can express emotions and messages that photography as it is more difficult to reach. The Cybernetics illustration service covers diverse styles, which adapt to the client and product.
Animation and Multimedia
We create movement and interactivity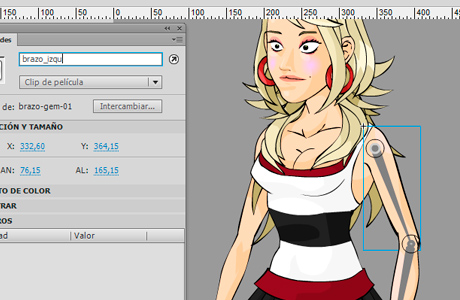 For those who need to spread their product, message or brand image in an attractive and spectacular way, can count on the service of animation and multimedia of Cyberneticos. This service has the possibility of creating animations for presentations, cartoons, advertising spots and interactive media. Depending on the characteristics of the project, you can request the service of voice and soundtrack. In this way, it will contribute to the project a professional and quality finish.