Web servers with SSD
Access to information in record time
Cyberneticos we have equipped new servers with solid state drive that make the access time to requests for reading and writing are served in a fraction of the time and are available for processed in record time.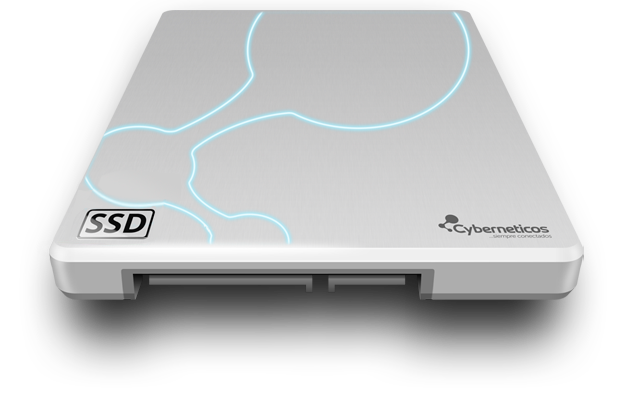 At your disposal technology SSD
Our servers equipped with solid state drive provide a benefit storage and unprecedented performance, they are ideal for projects requiring rapid reading and writing data with thousands or hundreds of thousands of references, registered customers and a large influx of visitors and daily orders.
Security and redundancy in their data
SSD RAID vs HDD RAID
The default settings of our servers have based storage systems RAID 10 systems high performance SAS disks Enterprise class. This system balances the requests read and write the entire system a system making it very effective, strong and redounded.
However, for certain projects where the load level is high and simultaneously run a number of random requests to storage, as queries to databases or pre-caching content, these mechanical disks can not reach the desired performance against solid state drive.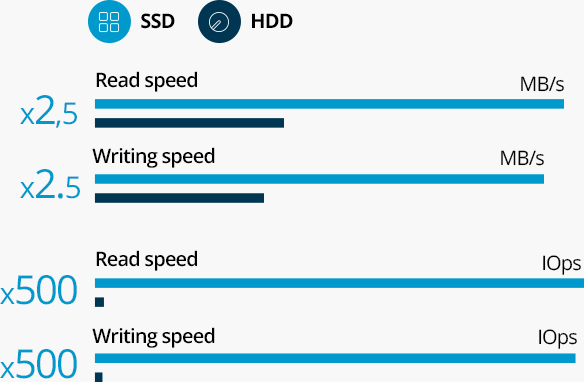 SSD Disck
Our hosting servers are
equipped with SSD Discs
Hosting plans offer optimal performance thanks to our hosting servers that have SSD technology. Allowing in a fraction of time consultations to databases of online stores, CMS as Wordpress, forums, etc.
More information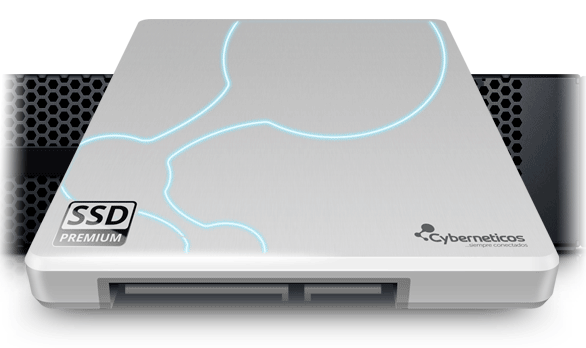 Services have the option
Premium SSD Cyberneticos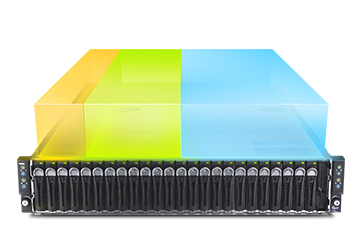 VPS Servers and Reseller
high capacity servers
More information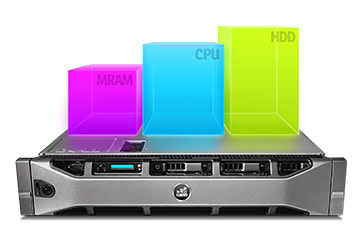 Scalable servers
Powerful, versatile and configurable 100%
More information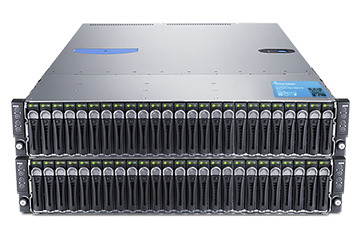 Megabloks servers
Unprecedented power
More information