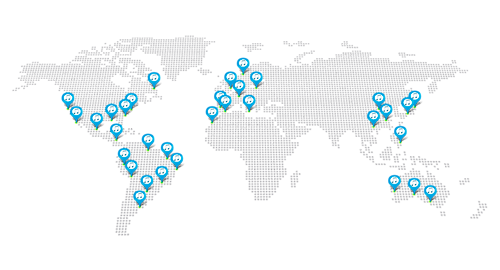 Radio Streaming for Large Audiences
Complete solution of
Internet broadcast
This platform allows broadcasters with large audience to broadcast their signal over the Internet, have full control of their broadcast and complete statistics in real time of listeners. Have at your fingertips the most powerful system of Internet broadcast of the market in a matter of minutes.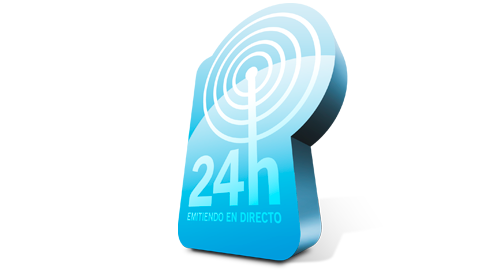 Live Broadcast
24 hours
You can broadcast your content online 24 hours a day, 7 days a week without interruptions, without noise and without limit of signal range. Any home or device with internet can hear its broadcast in real time and without loss of quality.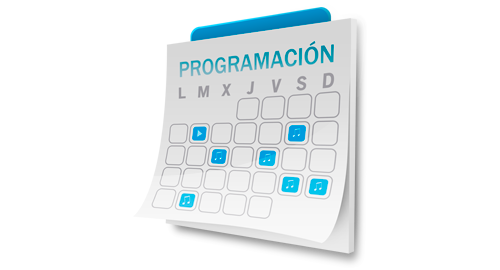 Schedule of
Contents
Our platform allows you to broadcast pre-programmed content at the exact time and day of the month you want. Program your wedges, jingles, advertisements and advertising spaces through a complete programming system. You can even switch between your live broadcast and your pre-programmed content with just one click.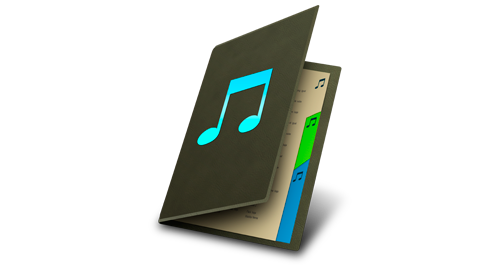 Programming to
the letter
Archive your recorded shows so that your listeners can hear it at any time. They select the content from a list organized from their own website. We provide you with the code to place on your page. The listener will receive the content by streaming instantly without waiting for it to download.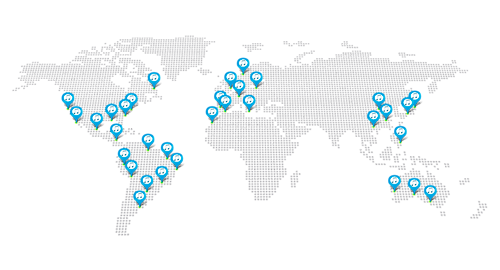 Geolocation
of Listeners
Instantly see the exact geographic location of your listeners and in real time. You can even see the type of player you are using to hear your broadcast and the time it has been connected. All this information is accessible from a secure web panel.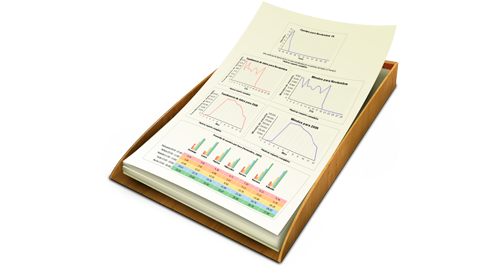 Complete Reports
Real time
Our platform collects information constantly used to generate complete reports with detailed graphs on any aspect of your station: location of listeners, hours of listening, levels of hearing and much more. This information is essential for any director or issuing administrator.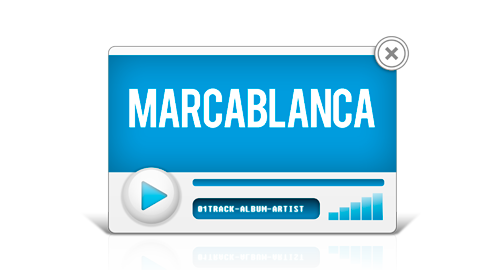 Web Player
White brand
We provide you with a web player ready to place on your web pages, so that visitors can connect to your broadcast instantly or from your own player. We design it with its own logo, colors and totally white label style.
EASYscale: Scalable Streaming System
Scalability and High Availability
Enlargement of Instant Listeners. The most important technical aspect of an online station with a large audience is the scalability, stability and redundancy. Cyberneticos handles all this machinery with its revolutionary EASYscale system. This system allows you to scale your audience instantly and without limit, providing a load balancing between all servers achieving maximum redundancy and high availability, so that not a single listener is left without service throughout the broadcast. You can start with just two servers and scale as your audience grows. Here is a small animation that explains this important functionality.
Centova Cast
The Centralized Administration Panel
Control all aspects of your station from a secure and centralized location.
From the web administration panel Centova Cast we gather all the functionality organized in a centralized place so you can control and monitor any aspect of its live broadcast, programmable lists and deferred content. Access to your control panel is secure with username and password so that your data is safeguarded from the public and only you have access to it. Below we detail all the available functionality from your Centova Cast control panel
Statistics and complete listener's history
Centova Cast has a section from where they can visualize in a graphic way the statistics of the listeners, to know at all times the audience that one has or has had. The history allows you to see the statistics of any time, day, week or month of the year, and you can even view the history of the entire year. The graphs show how many listeners there were during a certain hour throughout the day. Through graphics that are very easy to read and understand so you know precisely which are the most advanced hours of your program.
Play from any audio player
Your control panel will provide listening links for the 4 most common players: Windows Media Player, Winamp, iTunes and Real Player. The Centova Cast panel even has a section where you can copy and paste HTML codes into your web page and have buttons ready so that your listeners can hear your station directly from your website.
Deferred content and streaming of recorded sessions
Centova Cast provides you with a section from which you can upload any file to be heard in streaming and delayed format at any time. The free website that is included in your panel, also has a section created from where your files will appear in deferred broadcast.
Web Player
White brand
The control panel of your station has a section with many codes already customized for your station. You just have to copy and paste the code in your website. In addition, this section includes codes to view a Summary Issuance Status, Issuance Details, Deferred Content, Recent Tracks, Song Requests and even a form from which your listeners can make requests for songs and dedications.
Playlists
Programmable (Advanced AutoDJ)
The AutoDJ panel has a management area for playlists, where you can create all the lists you want, sort them and program them for automatic playback at any time. It also has several playback modes already created, so that with just a few clicks you have lists with a smooth, intense program or with intervals and repetitions, with different weights so that you can give more or less importance to a song, so that it plays with a variable and configurable frequency from its transmitter panel. All the management of playlists is made with AJAX technology, rich in graphics and easy to use, dragging songs and creating lists in a few minutes. Tracks can be uploaded using an FTP account that is created automatically upon registration.
Compatible Software and Emission Formats
All these programs are compatible
with Centova Cast control panel
Some of these are commercial or free license. Not included with our Streaming services.
EMISSION SOFTWARE |

EMISSION FORMATS |