CyberBackup Pro Server
Ensure the continuity of your online business
Rescue immediately the information of your website and all your data. Avoid unpleasant surprises with a service specially designed for your business and project on the Internet. Complete, secure and robust.
The "Plan B" to rescue your data
CyberBackup Pro Server Is an advanced backup service for websites hosted on your server, whether you have an online store, an Internet business, an important project, or services for users, CyberBackup Pro Server Is thought for you. It is highly secure and very complete. It allows you to have your backups at the right time, whenever you need them.
Before any security problem, or in front of the need to restore the last copy of your server, CyberBackup Pro Server Makes life easier for you. And say goodbye to hundreds of hours working to restore a website, loss of information, offline sites and under maintenance because of a security problem.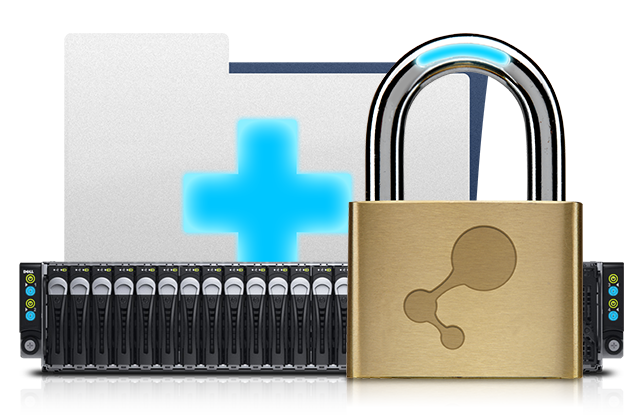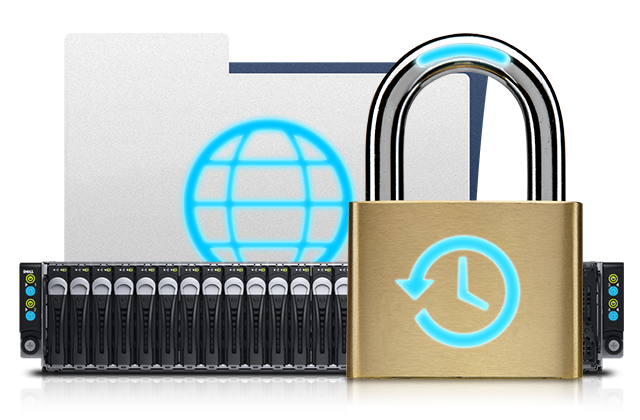 Professional and Simple
Easy, intuitive, absolutely professional. Manage all your backups, restore everything whenever you need it, organize your backups and create restore points.
CyberBackup Pro Server Is so efficient that it will really surprise you, you will simply love it. Instantly your data back online.
By simply selecting the amount of space you want, you will begin to enjoy CyberBackup Pro Server. Of course, with the guarantee, security and quality of service Cybernetics.
Selection of directories and files to back up.
Web backup and restore management.
Comprehensive backup reports made.
Management of restore points in the calendar.
Encrypted system of high level of security.
Optimize space by compressing files.
Viewing content in restore points.
Viewing content in restore points.
Potenciado por R1Soft
Cyberneticos is R1soft Gold Partner
* In case the total space of the backups exceeds 500GB we will notify you so that you can extend this limit or reduce the data that is backed up. For example, if you have a 1TB disk and have consumed 750GB, when copying those 750GB the resulting copy file can be 400GB, for example. What is taken into account is the resulting amount (compressed). The backup size limit with CyberBackup Pro Server is 500GB.
To read about the terms and conditions of this service, please read our Contract and Privacy and Data Protection Policies.